Join the exciting world of Irish Step Dance with the Sullivan School of Irish Dance! Clare Sullivan, T.C.R.G. and champion dancer, has been teaching the art of traditional Irish dance for over 25 years. The school has been licensed by the Commission of Irish Dance in Ireland since 1986 and offers classes in Newton and Watertown, MA.
Déan damhsa le gliondar croí! (Dance with joy in your heart!)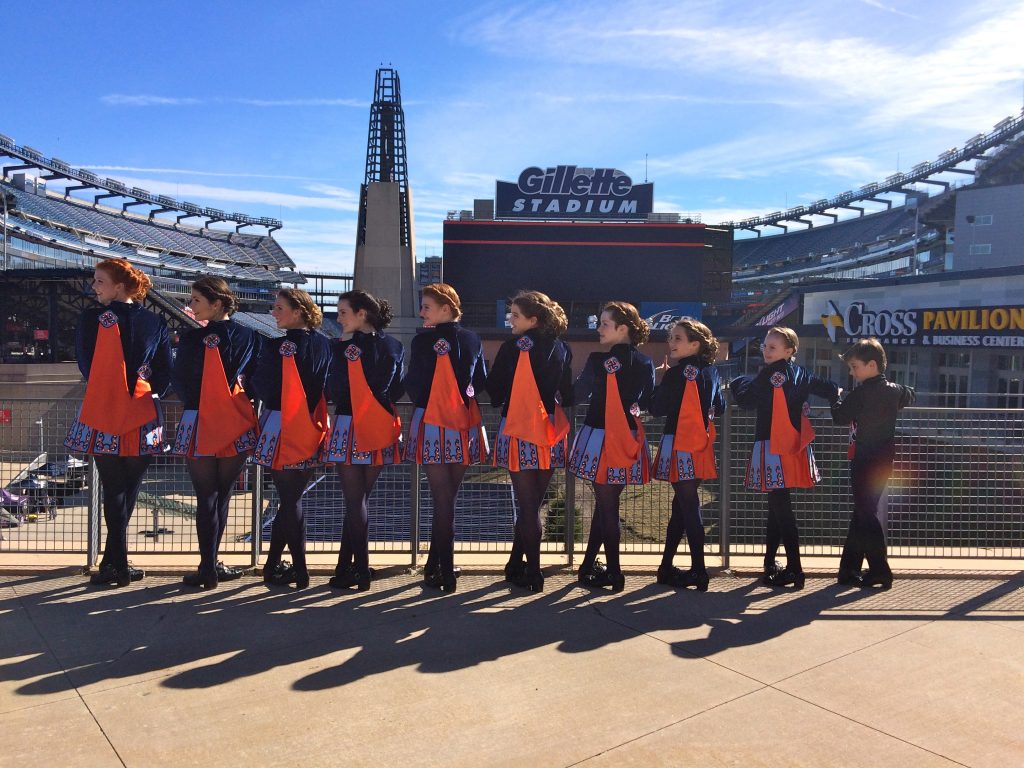 For information about class schedules, see Classes and contact Clare Sullivan.
Clare Sullivan, T.C.R.G.
tel: 617-763-0903
email